Shop Trampolines
Show me trampolines that are:
Need More Info?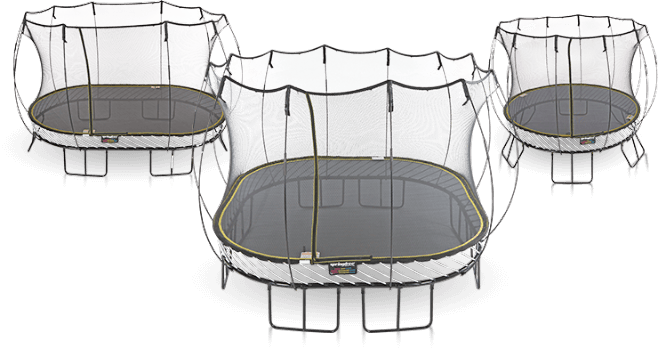 Free Shipping
On all online purchases.
Happy, healthy kids need a balance of work and play.
Balance it all with Springfree.
We're selling fast - Jump on it!
Built to
Last
Built for

Life

Kids deserve safe backyard play that lasts. Our innovative design and high quality materials give you peace of mind that your kids are safe while having fun for years to come.
Hear What Parents Are Saying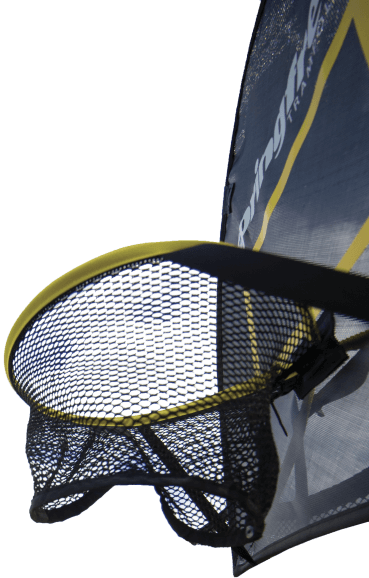 Shop Accessories
Get even more fun with our range of trampoline accessories. Designed by our team of engineers to be used with your Springfree Trampoline.
Shop Accessories
Still not ready to take the leap?