Looking for another store location? Click here.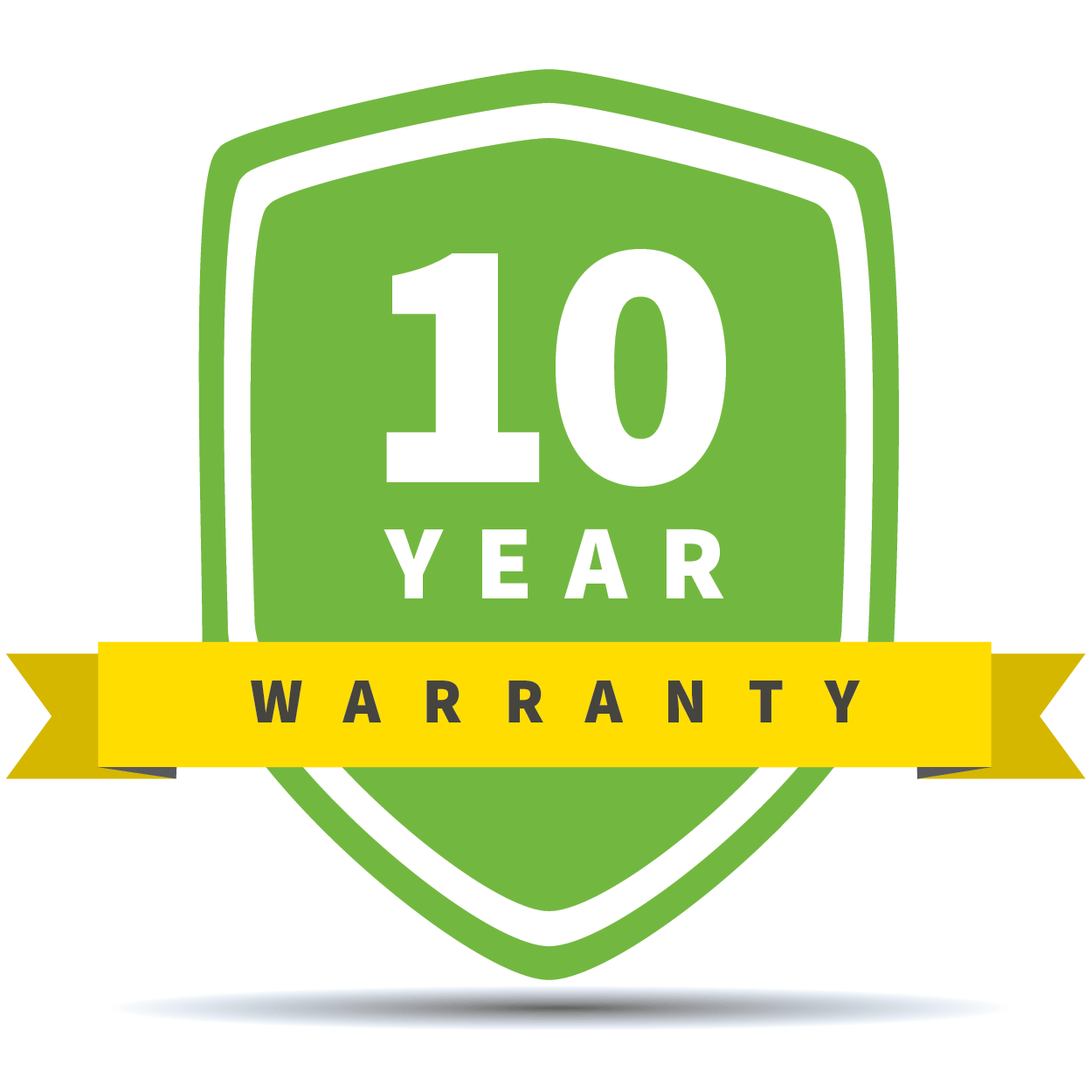 BUILT TO LAST. BUILT FOR LIFE.
Our 10 year world-class warranty covers every inch of the trampoline. From net to frame to mat - we're here for you. It's our years of fun guarantee!
Yard Assessment
Not sure which model will fit your yard? Let us do a site visit to measure and suggest the perfect fit for your family
Delivery & Installation
Let us do all the work. Our team of installers will do all the heavy lifting and assemble your trampoline
Safety Shouldn't Be An Option
tgoma® : Designed for one-at-a-time play - eliminating the risk of multiple jumpers.
No Springs : Our design uses flexible composite rods instead of springs, which lie beneath the jumping surface out of harm's way.
FlexiNet™ : Our flexible safety enclosure is made from a strong, but soft material that cushions jumpers and prevents falls to the ground.
Hidden Frame : The metal frame is located well beneath the jumping surface where you can't land on it.
SoftEdge™ Mat : Our shock absorbent edge allows jumpers to experience the freedom of jumping across the entire surface of the mat.
Learn more about trampoline safety features!